New and Rebuilt Heat Transfer Products
IRW offers the best in new and refurbished products for every need.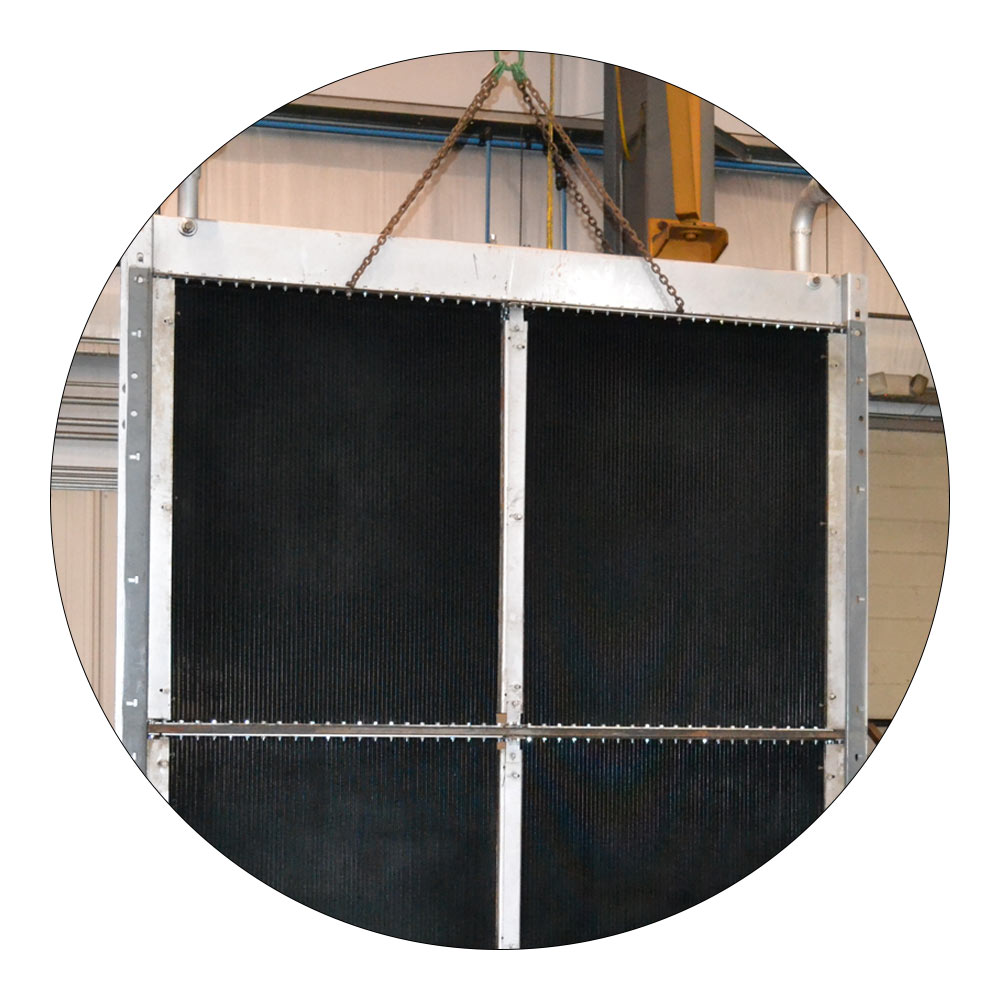 Industrial Radiators
Complete new radiator builds, including aluminum radiators. We outfit everything from over the road trucks to drilling and mining rigs.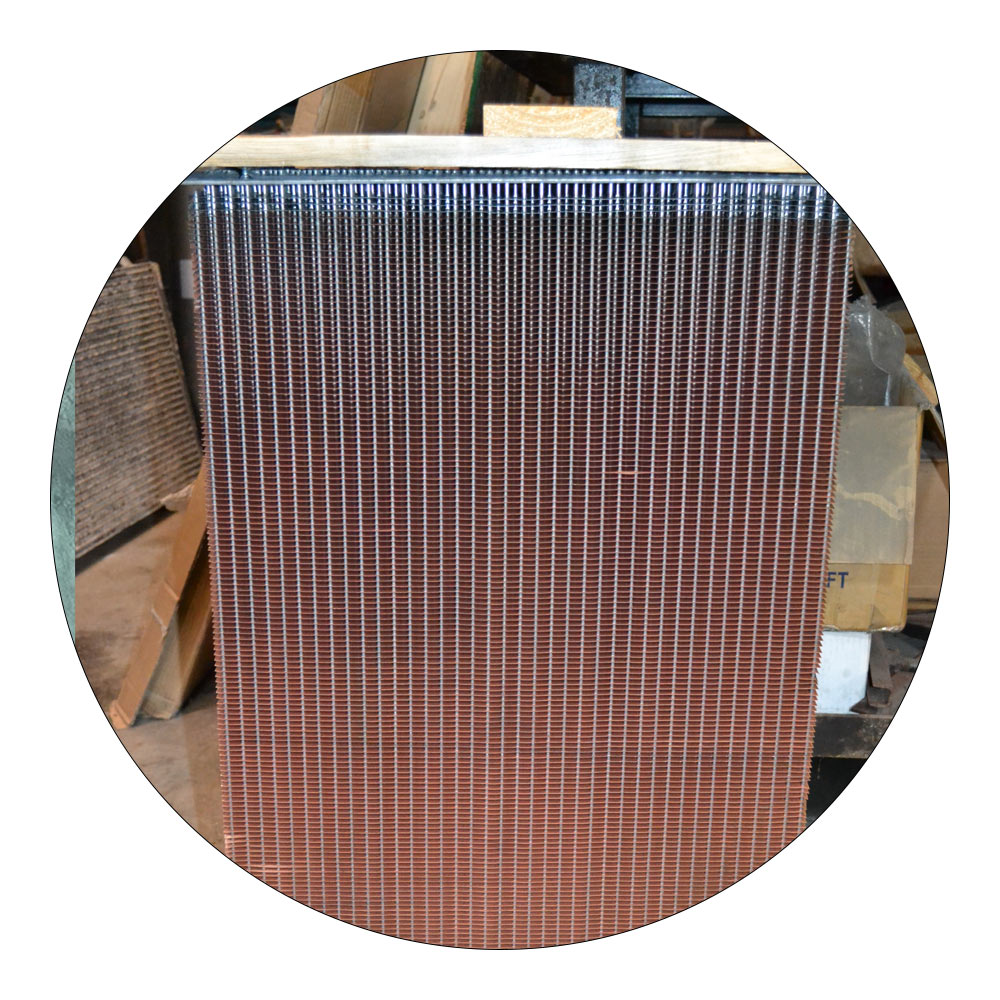 Radiator Cores
We custom build a wide range of radiator cores for industrial, heavy duty, construction, and truck applications.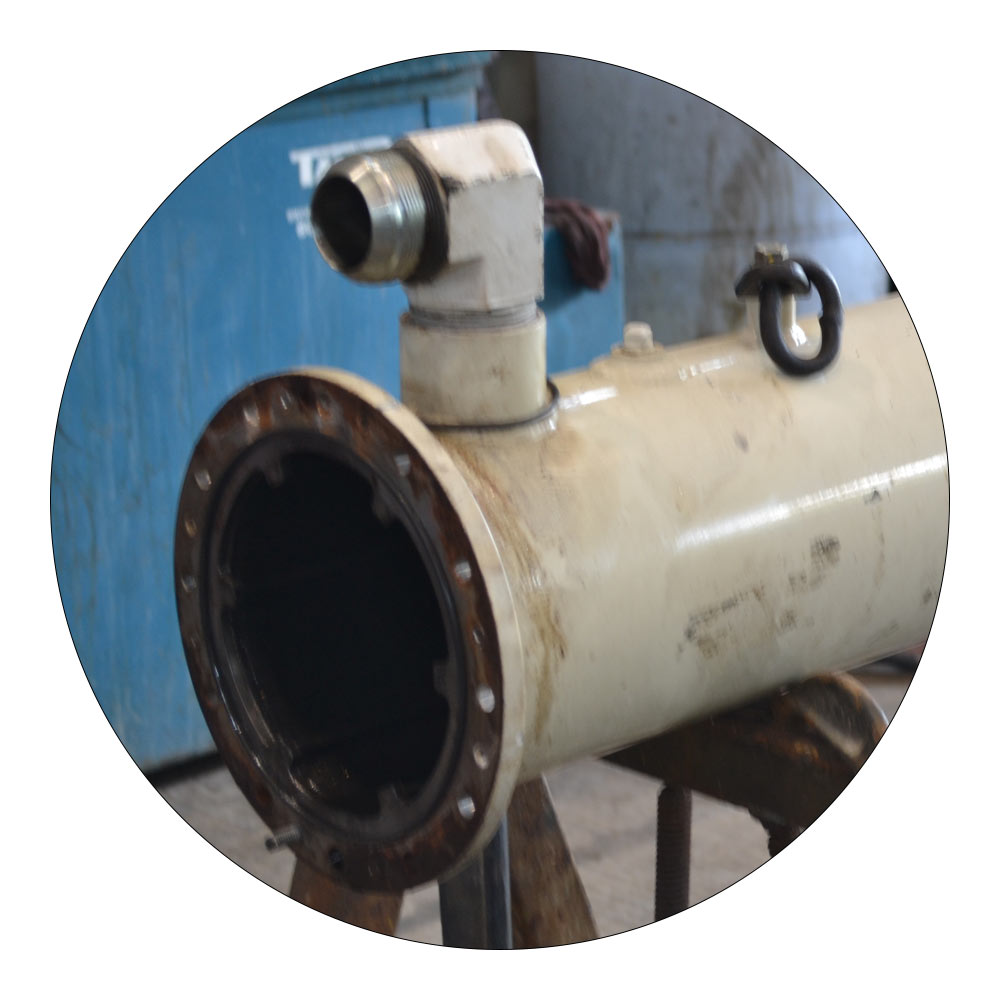 Tube and Shell Coolers
New tube and shell heat exchangers for a variety of applications from engine cooling to use in oil refineries and power plants.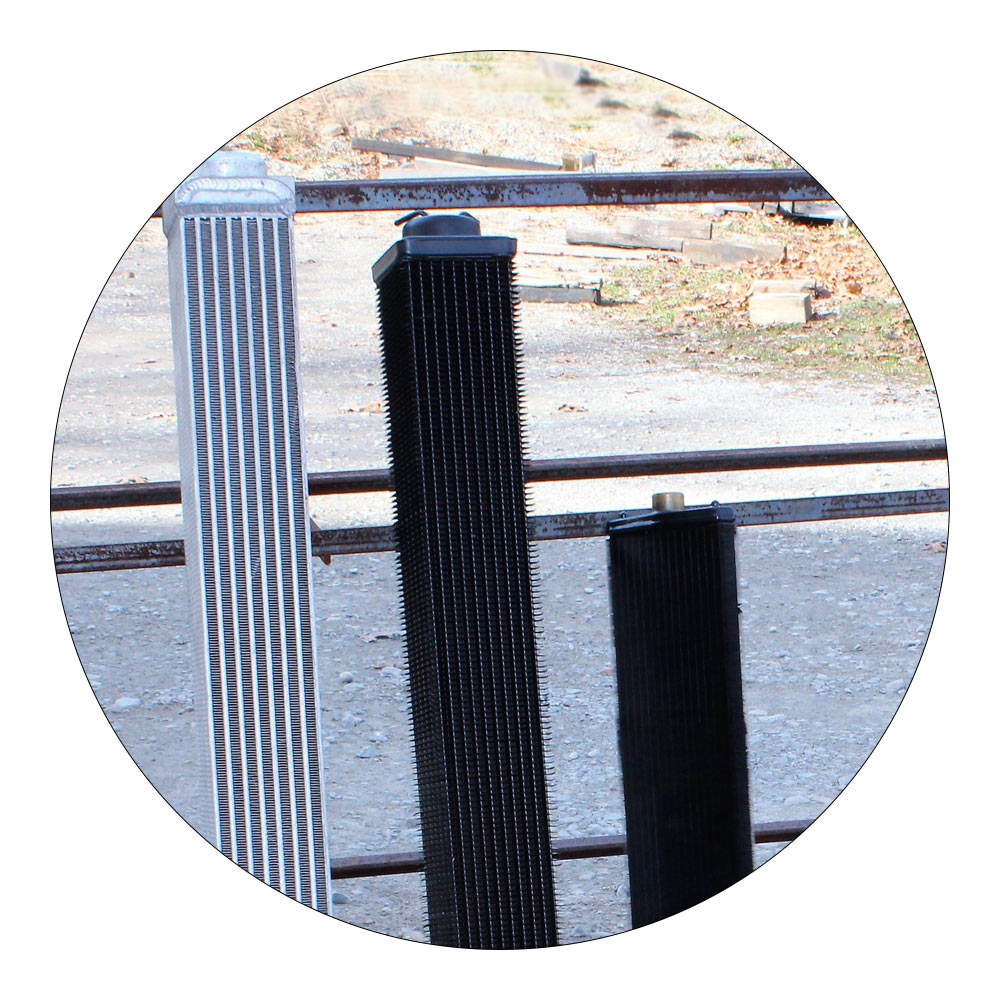 CAT Core Panels
Aftermarket Caterpillar core panels for various CAT construction equipment use, including copper, brass, and aluminum core type radiator panels.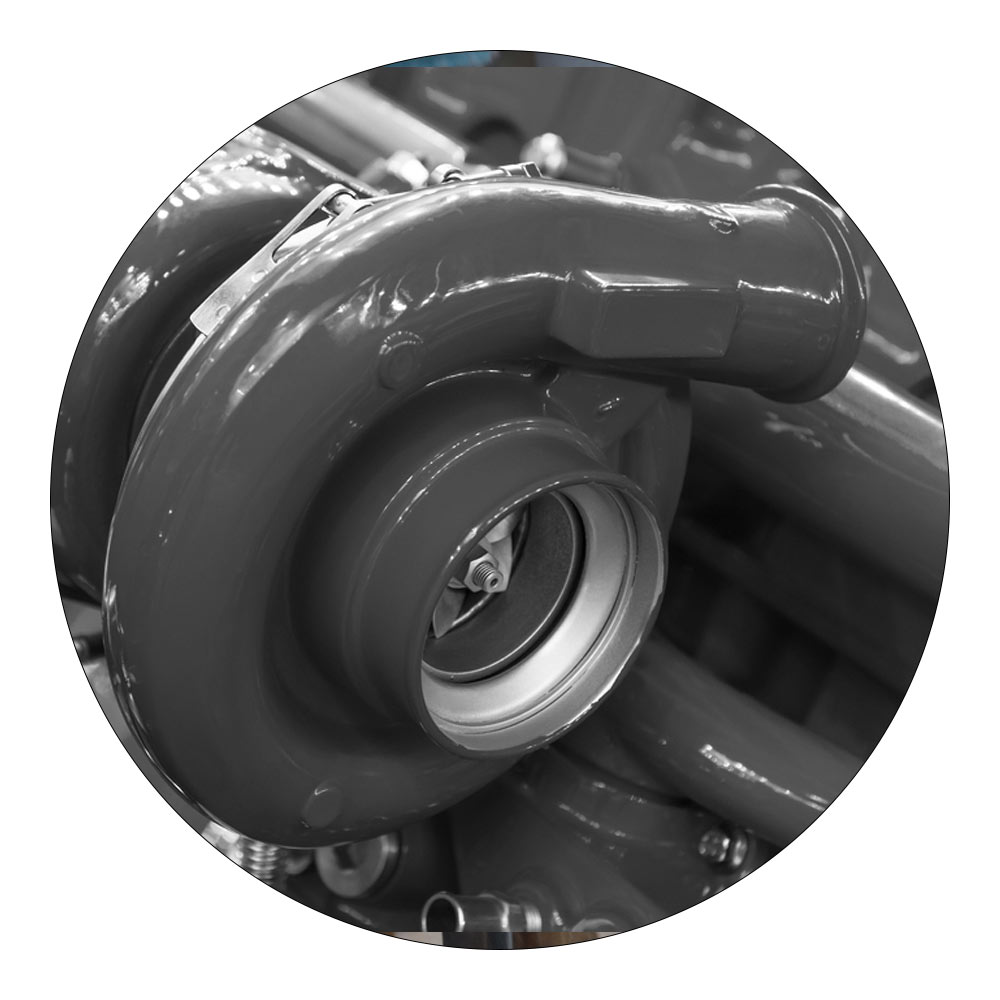 Turbos
New (OEM), aftermarket, and rebuilt turbos. IRW stays on the cutting edge of turbocharging, rebuilds, and balancing for heavy vehicles and construction equipment.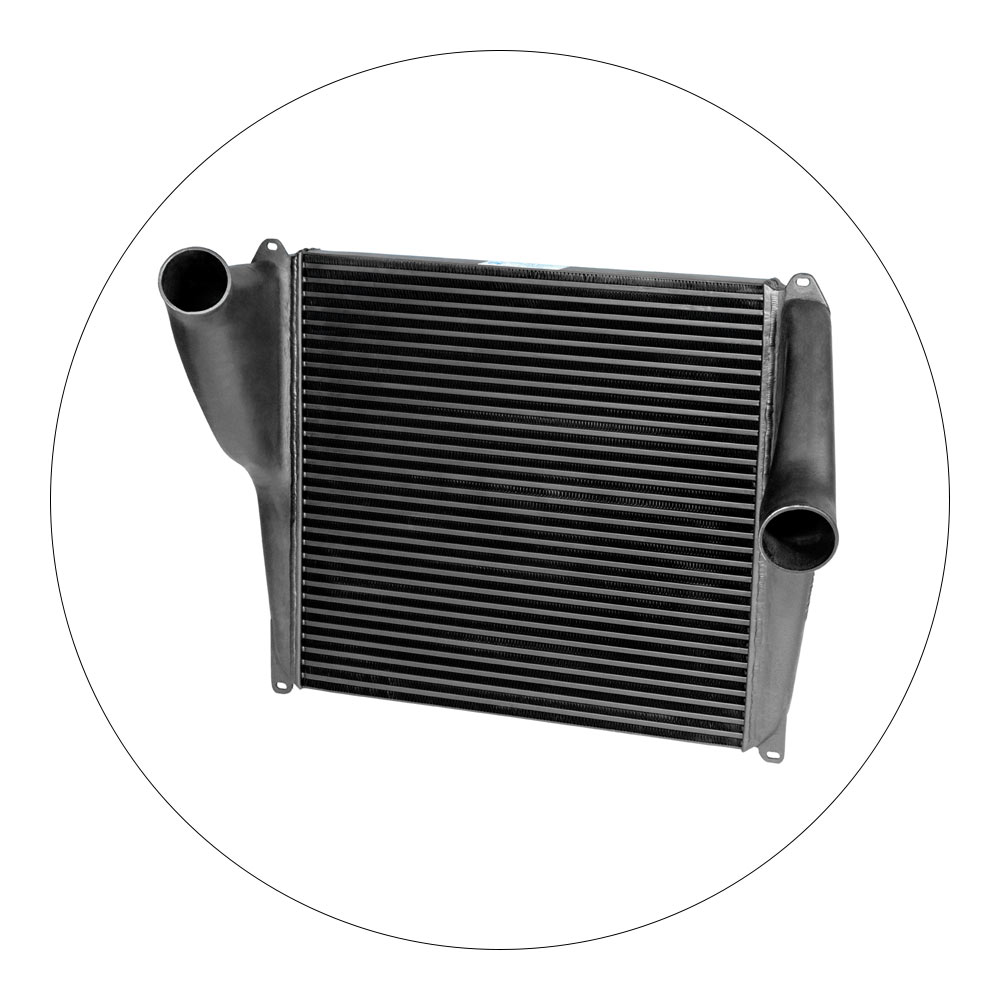 Charge Air Coolers
Whether your intercooler is an air-to-air or air-to-liquid heat exchanger, IRW offers new OEM air coolers or recores, as needed.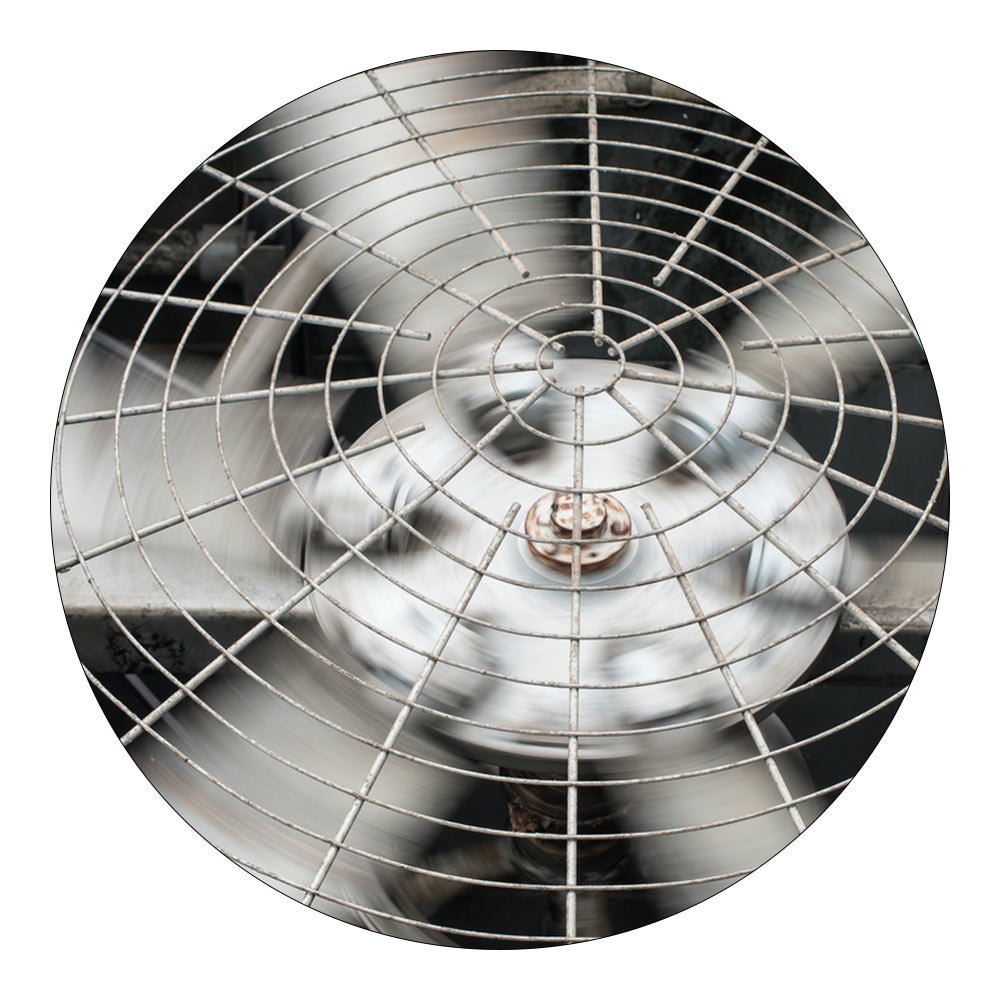 Engine Fans
We offer radiator and engine cooling fans built for over the road trucking and off-highway construction equipment. Heavy duty, high efficiency, and low noise fans.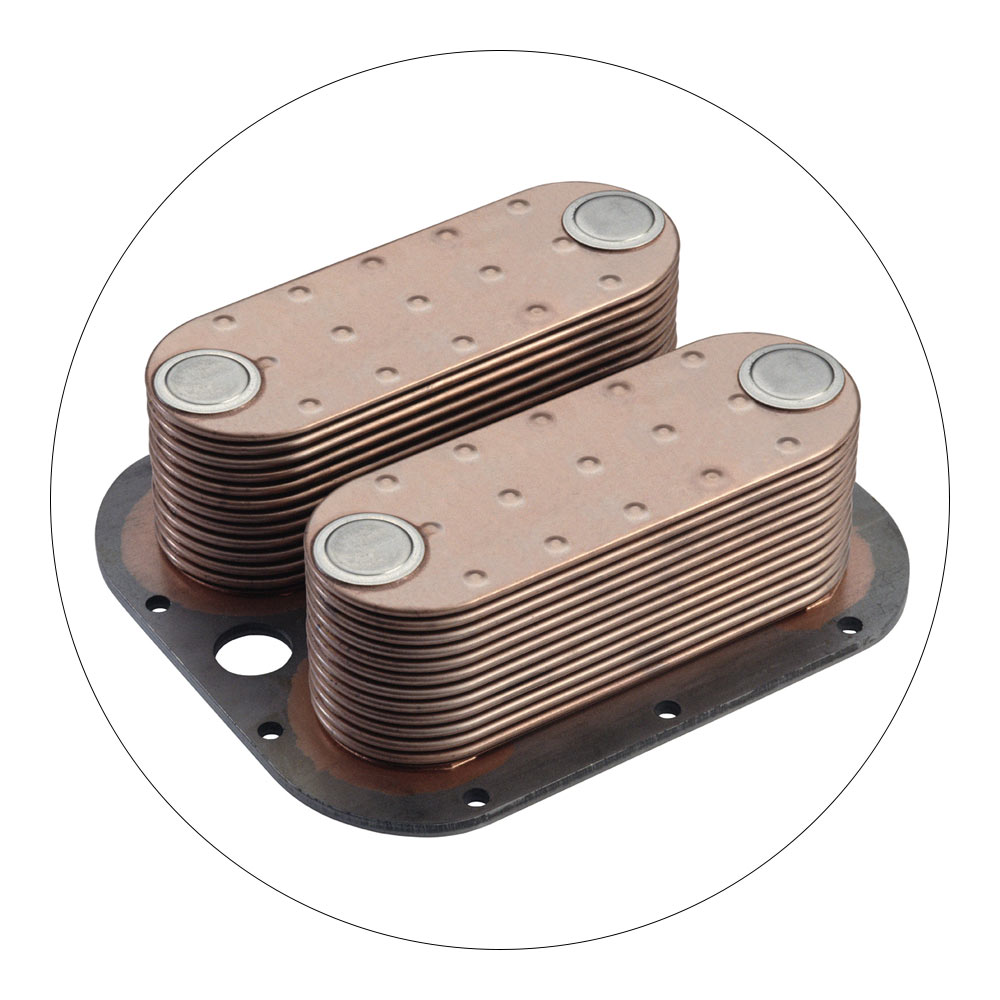 Plate Coolers
Whether your plate cooler is out of your over the road truck radiator, or bolted to the engine on your boat. IRW offers new plate coolers for most applications.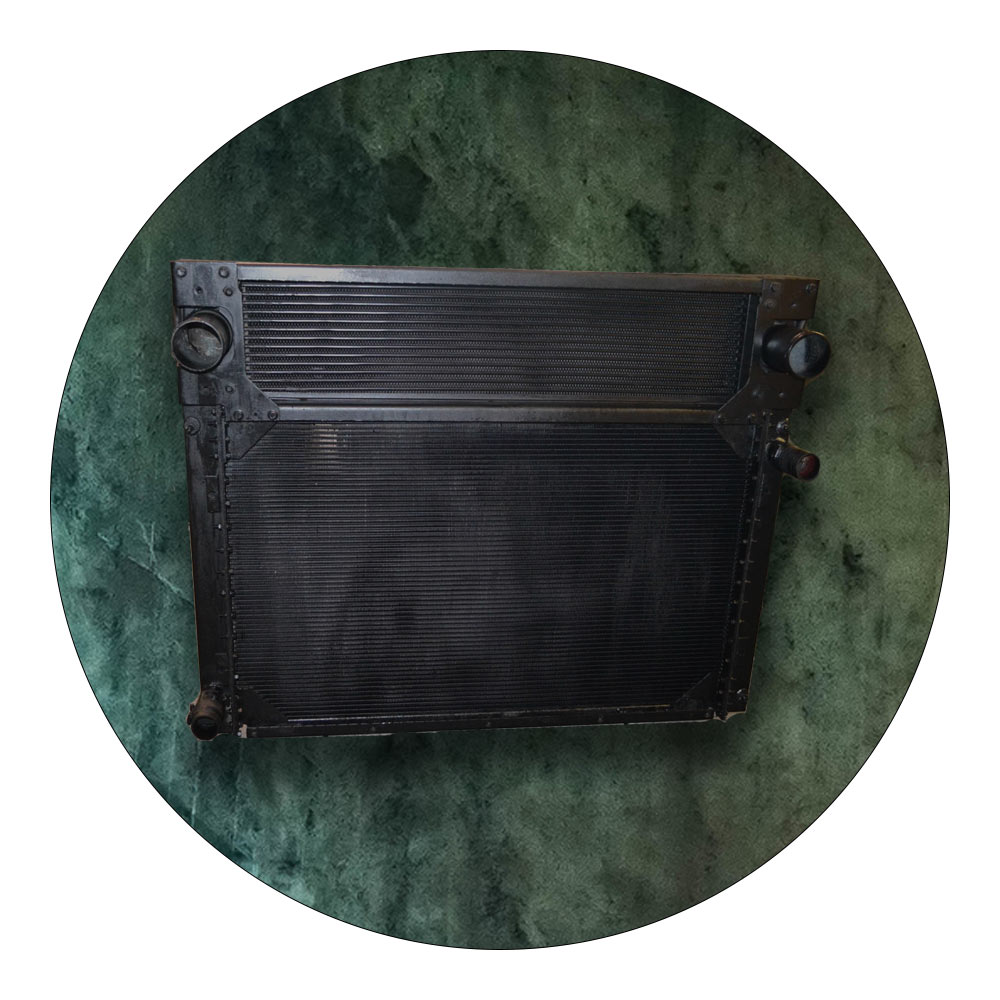 Oil Coolers
When it comes to heavy duty and industrial engines, oil picks up a lot of heat. Our oil coolers maximize cooling efficiency and heat transfer for a variety of powerful machines. We can build new and custom oil coolers from our inventory of bar and plate style cores, that are rated for 400 PSI.
Beyond Industrial Radiator Repair
At IRW, our experienced team has decades of experience in all aspects of heat transfer in industrial engines. Add to that a workforce skilled in custom builds, conversions, and in-house aluminum welding, and IRW offers the best in products and industrial heating and cooling solutions to all of Pennsylvania.
Need assistance or interested in learning more? Call us today at 724-459-7930, or complete our easy-to-use Contact Form. We look forward to hearing for you.