At IRW, we stand by our reputation for exceptional customer relations. Nowhere is our focus on your satisfaction more evident than in our cleaning, testing, repair, re-coring, and rebuilding services
For a quick, affordable response to your heat transfer problem, go with IRW every time.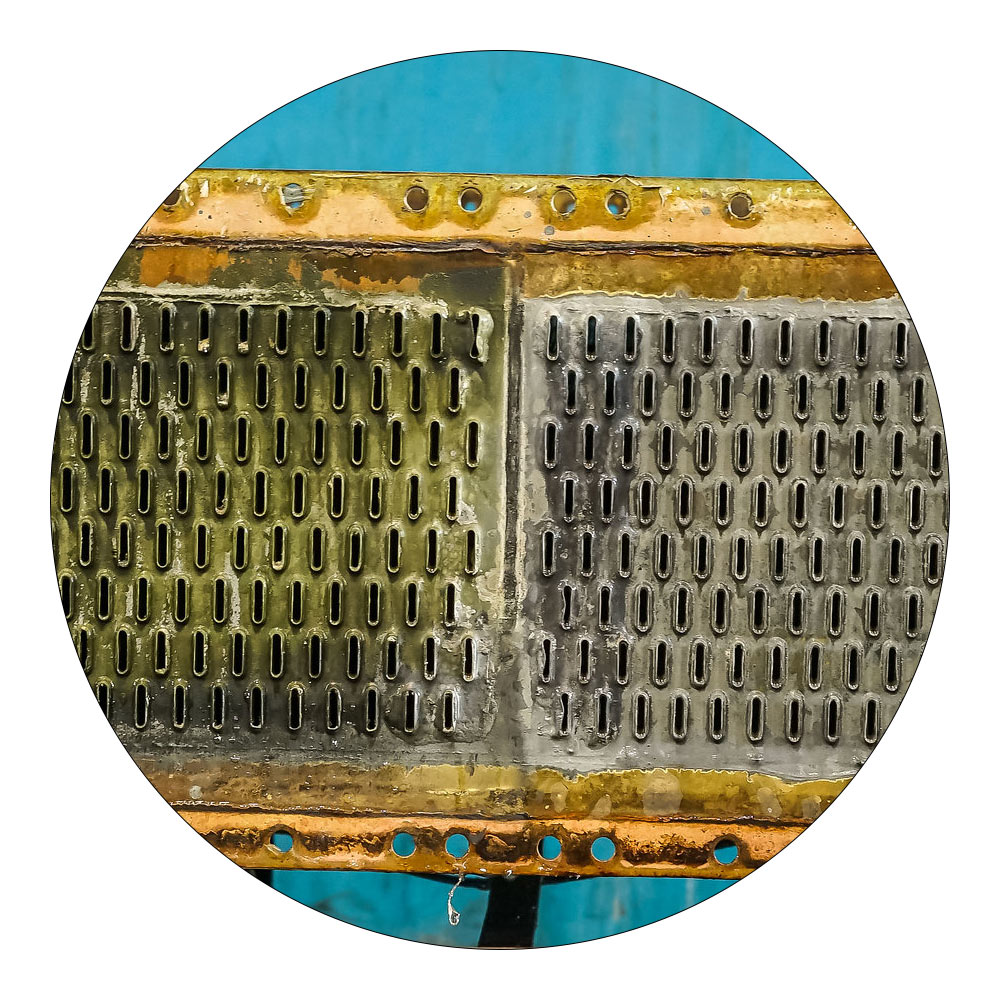 Clean and Test
When your radiator, cooler, or heat exchanger corrodes or clogs up, IRW quickly cleans, repairs, and tests the unit, returning it to you in proper working order.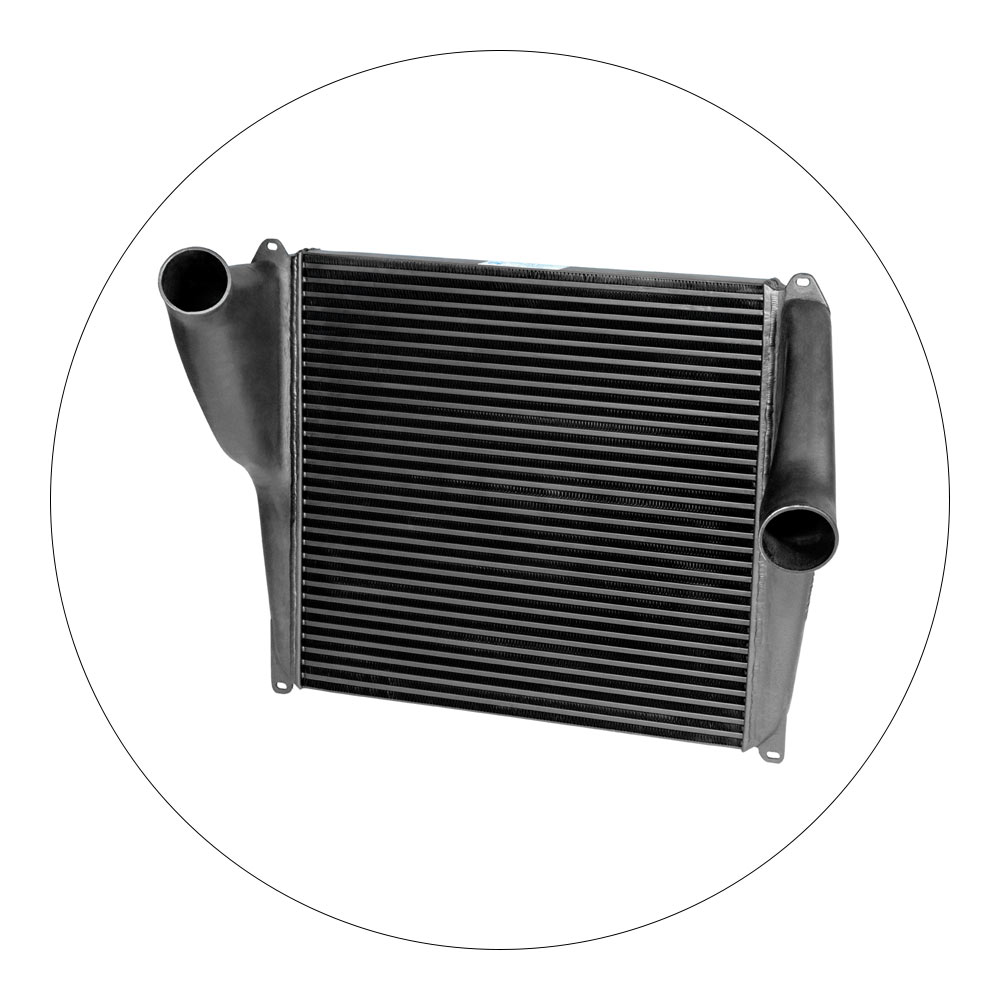 Charge Air Coolers
IRW can clean, test, and repair your aftercoolers and intercoolers with ease. We also have the capability in-house to build complete new units to any specification.
---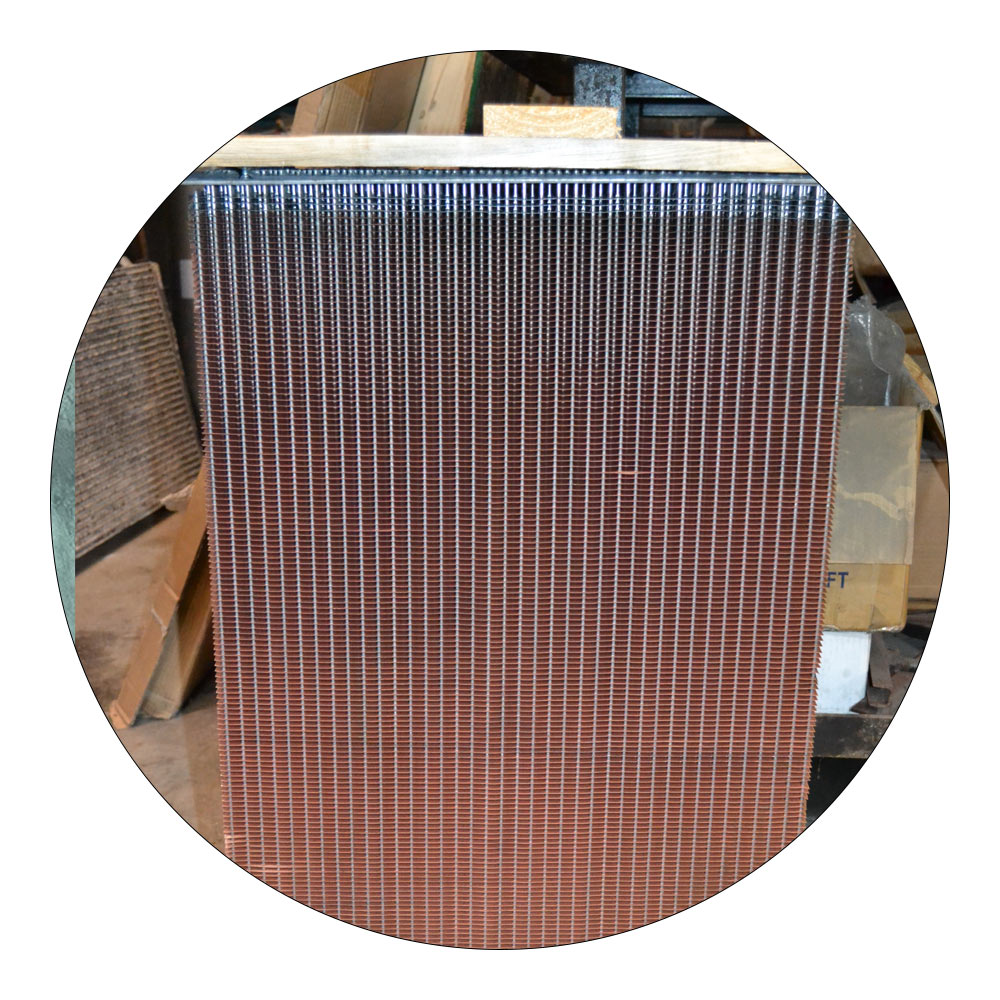 Radiator Recores
We recore a wide variety of radiators, from tractors to industrial units used in the hydraulic fracturing industry. IRW cores offer superior quality and reinforcement on the corners, providing extra protection against vibration.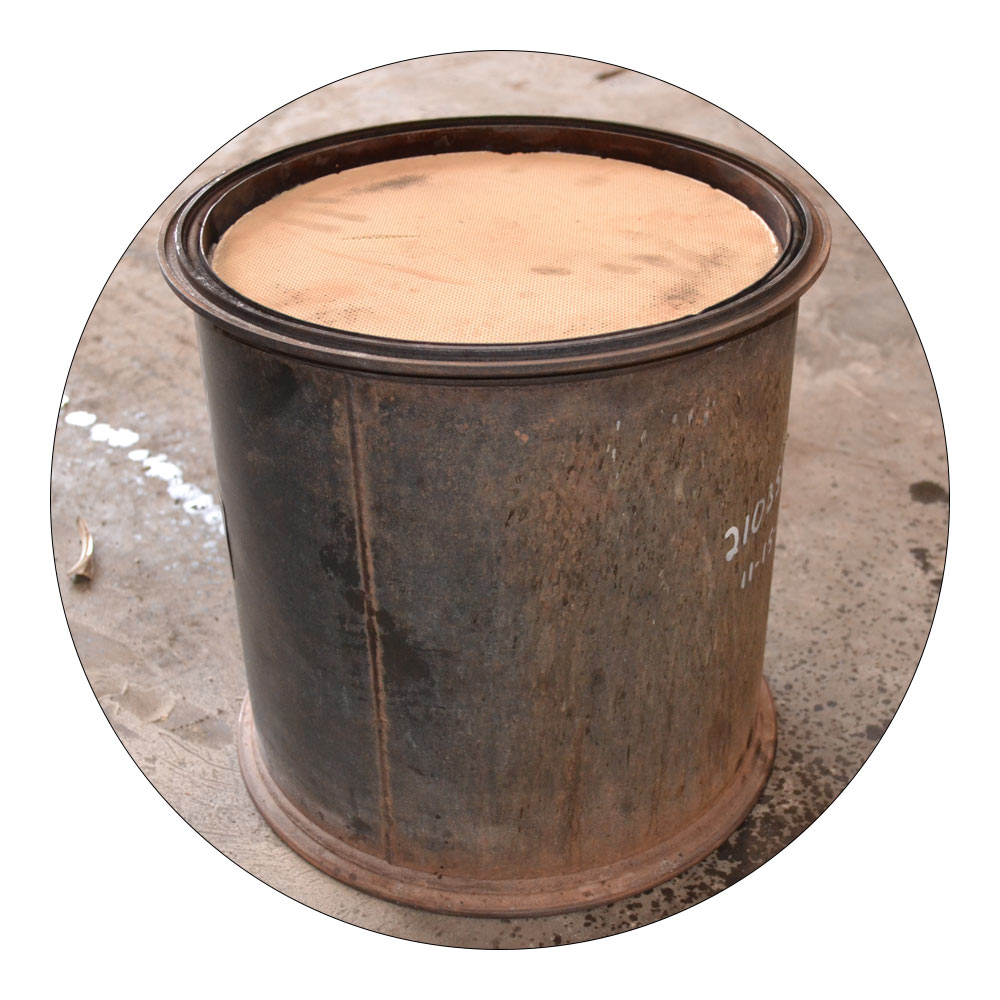 Diesel Particulate Filters (DPF) Cleaning
Our cleaning specialists use forced air to clean out the soot and/or bake the DPF to restore proper flow. Our modern DPF baking machine give us an edge in offering 24-hour turnaround, getting you back on the road quickly.
---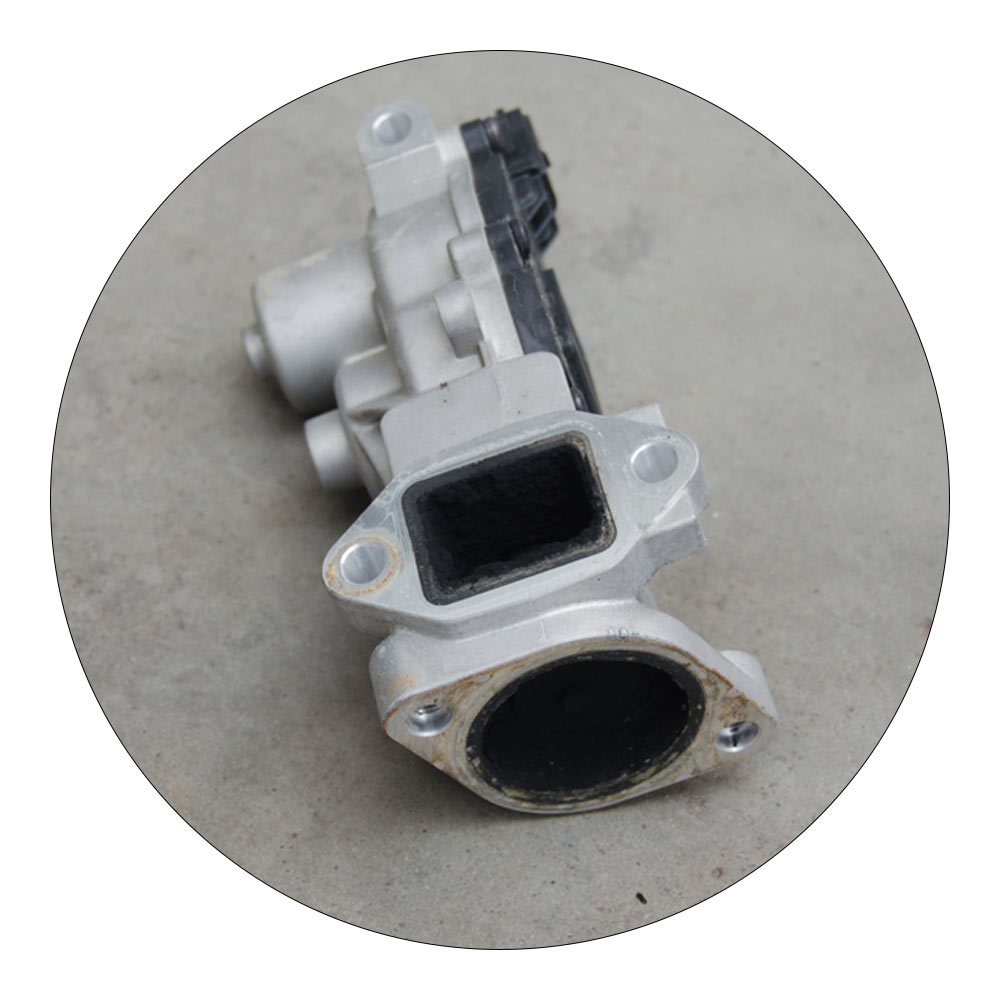 Exhaust Gas Recirculation (EGR) Cleaning
Carbon deposit build up leads to idling and stalling problems. Our experts can restore a smooth idle fast by cleaning and testing your engine's EGR valve.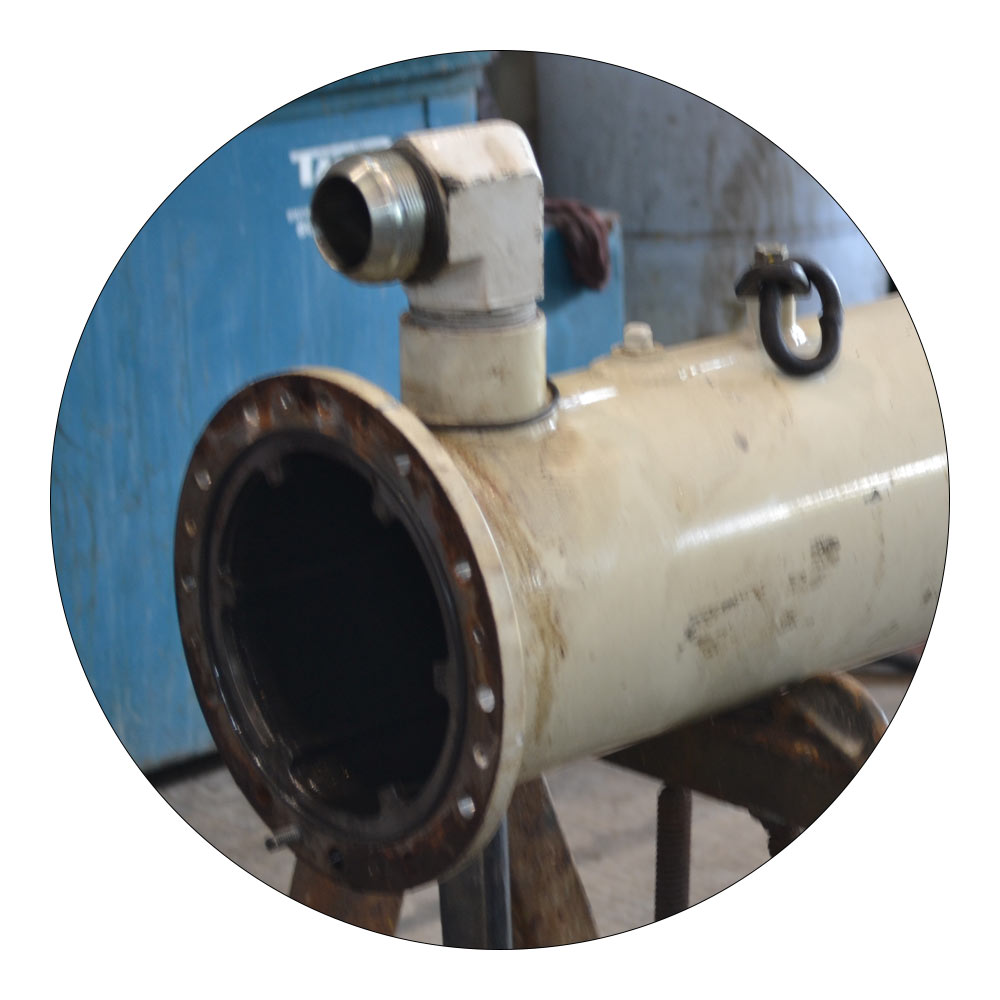 Tube and Shell Coolers
We clean and rebuild tube and shell coolers used in a variety of applications, from compressor and hydraulic systems to turbines and air dryers.
---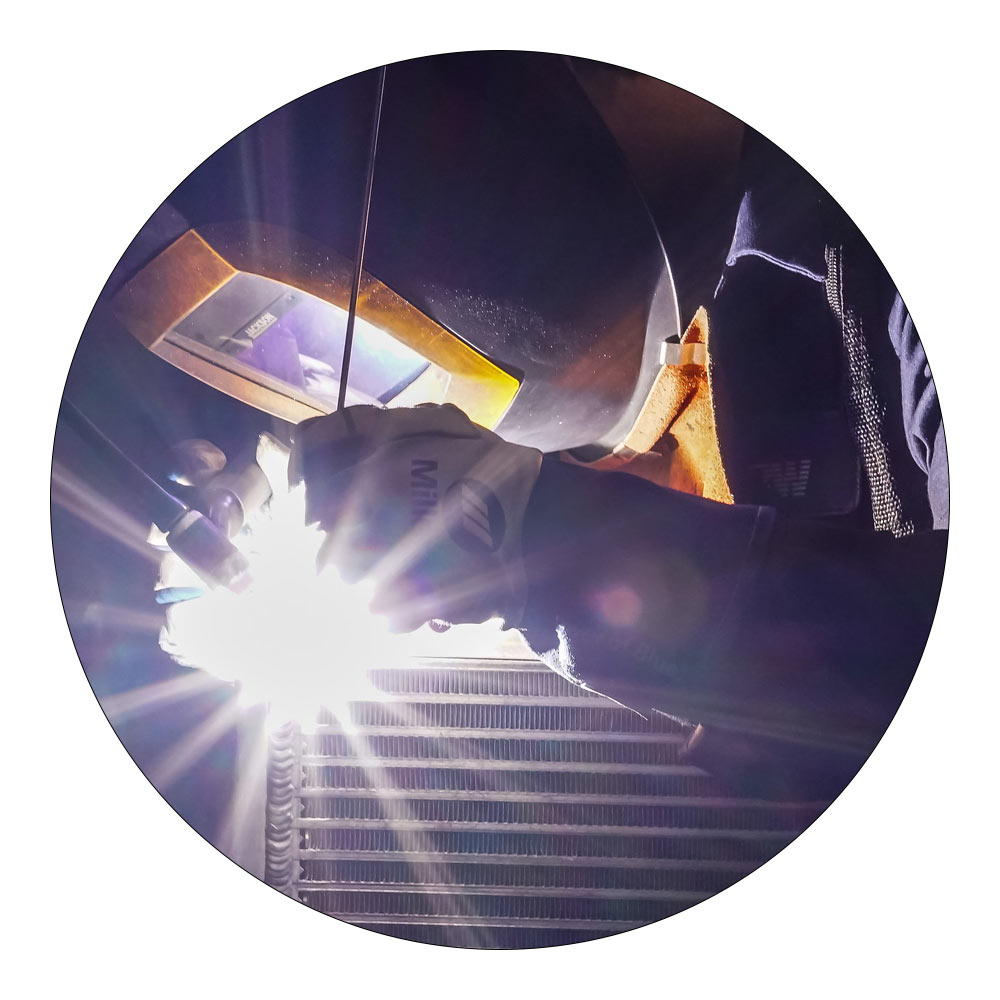 Aluminum Heat Transfer
Aluminum radiators offer a cost-effective, lightweight heat transfer solution for industrial applications. Our aluminum welding division can repair, recore, or build new aluminum units. We have an extensive in-house inventory of bar and plate style cores and a quick turn-around in ordering any cores not in stock.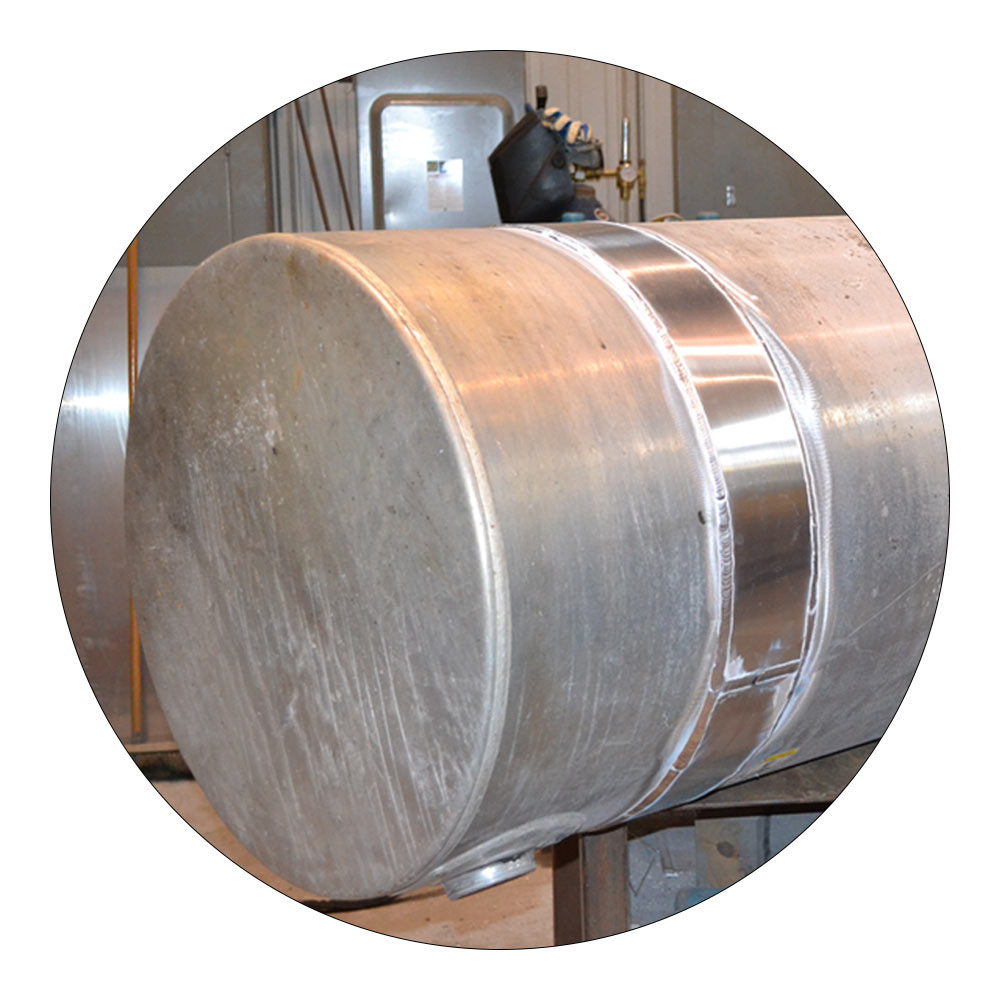 Fuel Tanks
IRW cleans, tests, and repairs fuel tanks for your OTR trucks and heavy equipment. We line fuel tanks inside and out to provide extra protection against rust.
PA's Heat Transfer Solution Experts
At IRW, we solve your heavy-duty heat problems. Located in Blairsville, PA we serve industries throughout the US and Canada that are dependent on reliable industrial cooling systems, including trucking, construction, fracking, and more.
When you have no time to waste and you want it done right, think of IRW. Call us today at 724-459-7930, or complete our easy-to-use Contact Form. We look forward to hearing for you.